The
L.M.

playlist

LM, tasty mix pop-funk-rock, alternating covers and compositions, songs in English and in French, and sometimes acoustic songs.

The LM group recorded 6 tracks album "The Better Way" in late 2010.

Begin of 2014, LM record a new album with 7 original tracks called « Come To The Station ».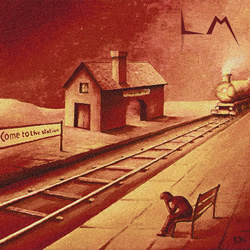 Come To The Station

(2014)

At the end of March, 2014 LM was recorded a 7 tracks' EP, with all original titles. Record was published on July, 2014.

The LM band was already played this tracks before in concerts.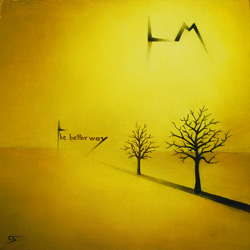 The Better Way

(2011)

A 6 tracks EP was recorded in 2010 november, consisting of 5 original songs and 1 cover. This self-produced recording was released in early 2011. The LM group played several weeks before in rehearsal to put his finest melodies on the album.

The recording quality and the choice of songs allows a better understanding of the LM music and shows off the cohesion that emerges from the group.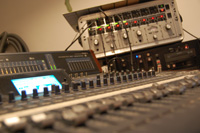 06 -
Brown Eyed Blues (Ben Harper Cover)